Professional Removal Services in Holsworthy
Domestic Removals in Holsworthy
We are proud to complete our removals in Holsworthy and the surrounding community and have done so for more than 16 years. Whether you are looking to relocate to Holsworthy, or you need removals in Holsworthy, we are here to help you throughout the process. Please get in touch with us today for more information.
Whatever your situation, we offer an especially comprehensive list of moving services. Each person or family is different, therefore, so is every move! We fully understand this and endeavour to provide a personalised experience for each of our clients.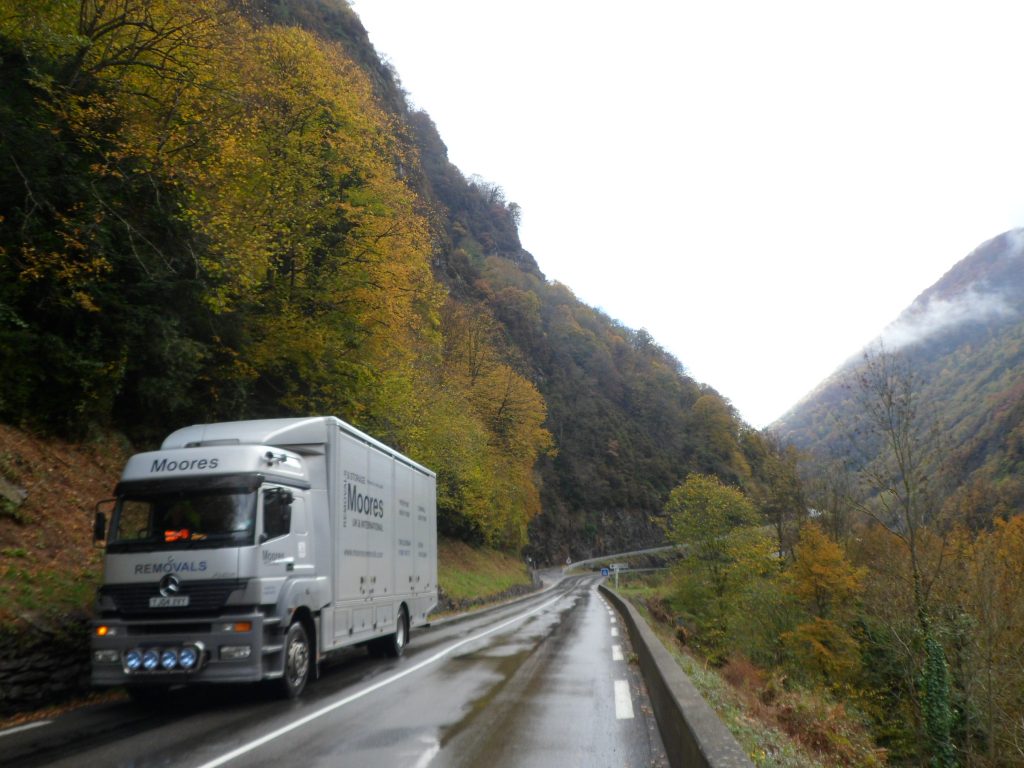 Commercial Removals In Holsworthy
Whether you are a small office or shop or a large business, we will get you and your workforce moved with ease. There is nobody better qualified to take the stress from your shoulders and above all, make your life easier. Consequently, for the best in commercial removals in Holsworthy, place your trust in Moores Removals.
Our qualified experts will take the time to listen to your requirements, and will make sure your move runs as smoothly and efficiently as possible, with minimal downtime to your business. We will guide you through each step of the removals process, from the initial planning to the actual move and reorganisation.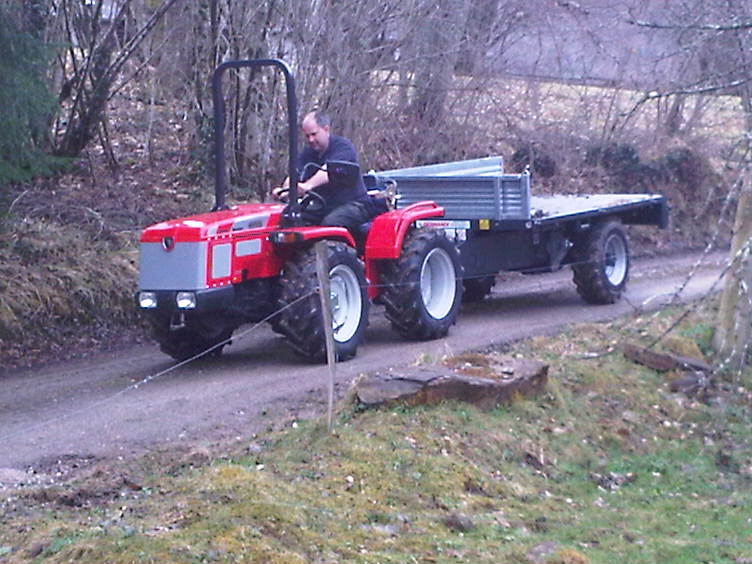 Services That We Offer In Holsworthy Include:
– Domestic Removals
– Commercial Removals
– Office Relocation
– Shop Relocation
– European Relocation
Also, we have access to the resources of Europe's most trusted international removals network, with the expertise and know-how to move you to any country across Europe.
Discuss Your Move With A Member Of Our Team Today